We have a new addition to our family, and we couldn't be happier.
It has been so fun to watch my little brother and his wife await
the arrival of their lil' guy.
I have never seen two people more excited to become parents for the first time.
One weekend I was taking these photos ..
And it wasn't even a full week later till I got the call,
that I was Auntie again.
These were taken at Two weeks old.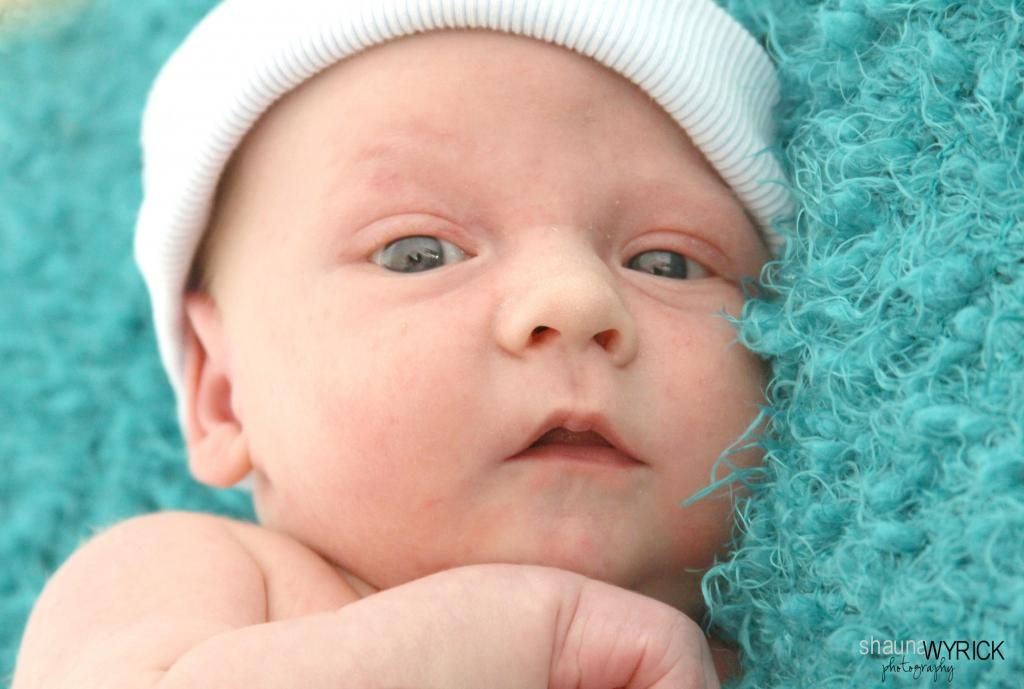 And I couldn't resist this one ..
And these are fresh from last week.