Bats have been swung, the ball has been thrown around, determination has been shown .. and to this is another great season of baseball!
Baseball has come and go for the year .. except for Gage making ALL STARS! He will continue on for another 3 weeks. Good job buddy .. I'm so proud of you.
The season ended with a bang, and there was a game every day last week, and I was able to make all of them and capture these moments. From a home run to all 3 boys pitching in their last games .. it was a good end to the season.
They Came, They Saw, They Conquered.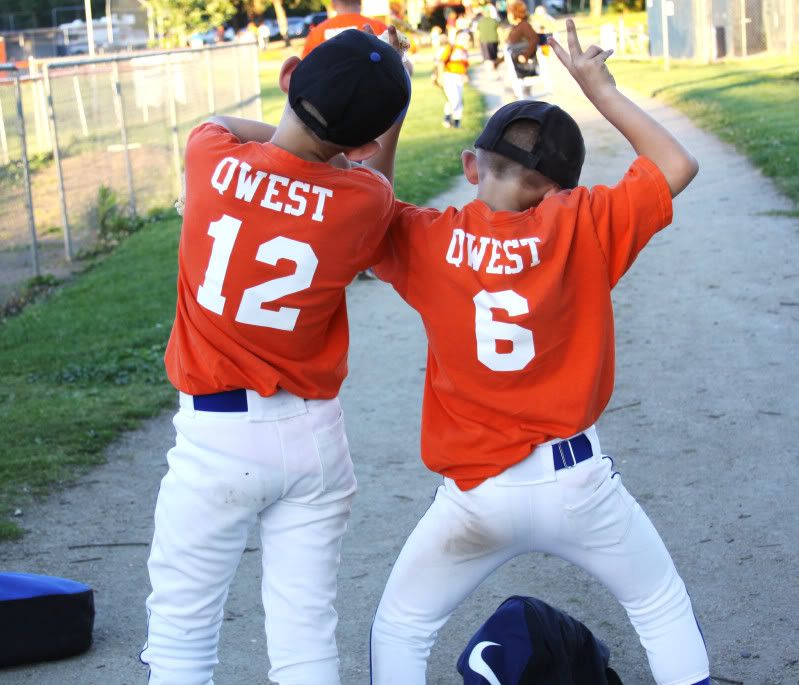 Gage did his bout of pitching.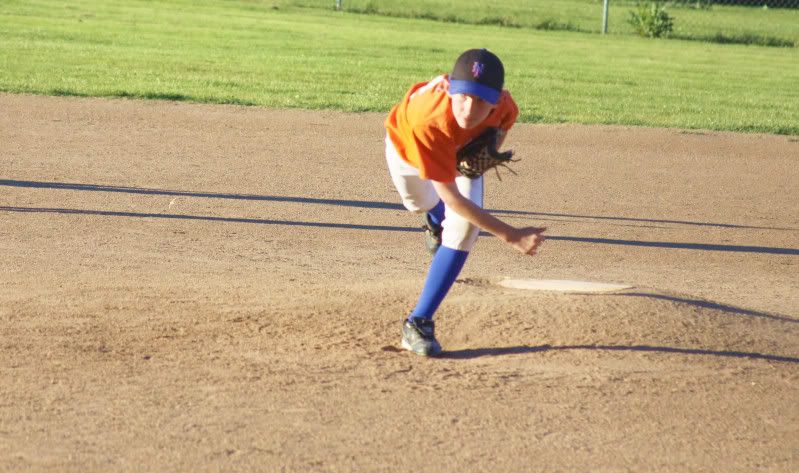 Then it was his time to smack the ball .. and boy did he. That ball made one loud ping against the metal bat.