I've been getting all my ducks in a row ..
or put another way -
Crossing my T's and dotting my I's
In reality, it all kinda looks like this: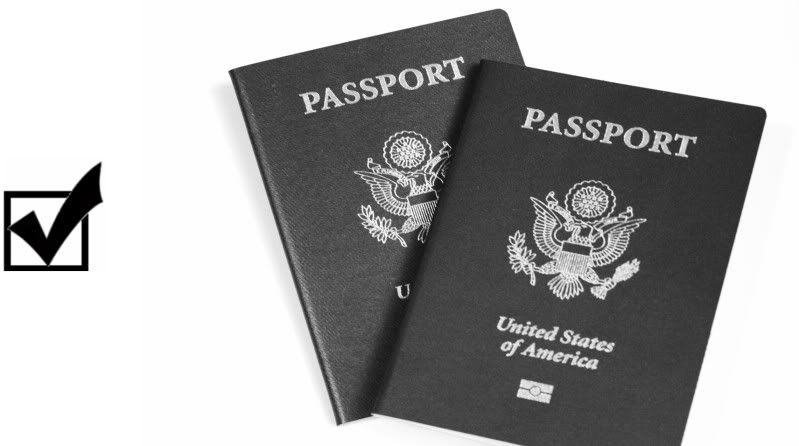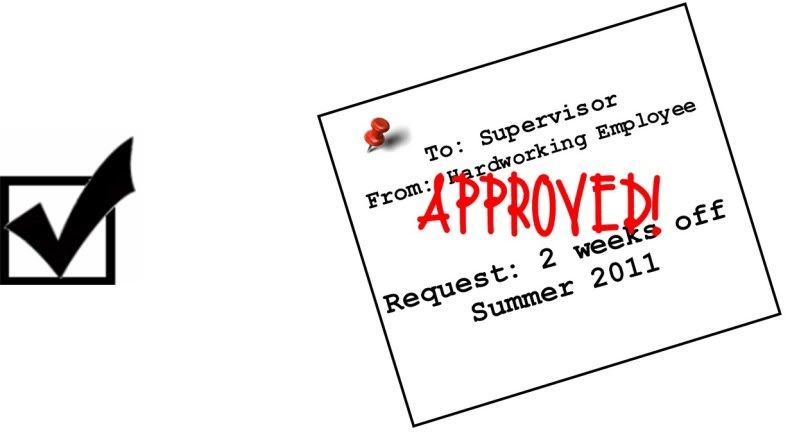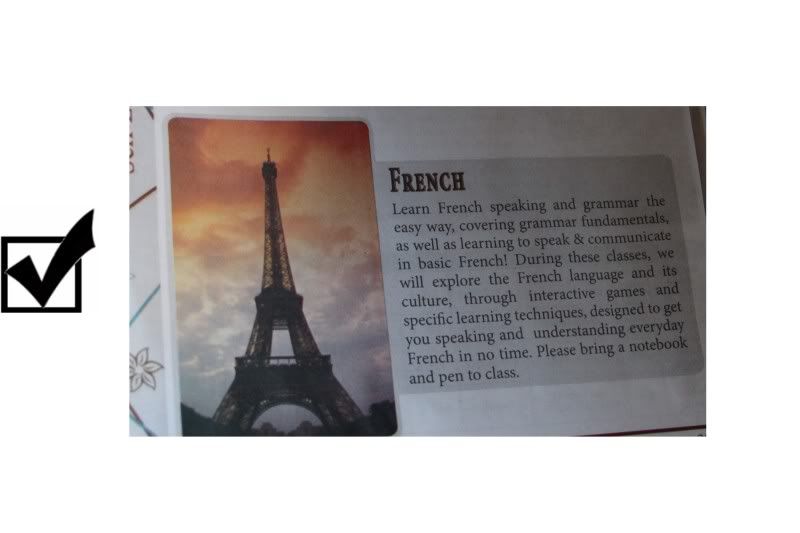 I guess when things are meant to me, they just come together. I'm not going to
lie, getting that passport made me feel a little more like a "real" grown-up.
And at the end of the month, I'm going back to school to learn me some more
french.
Im so freakin' excited!