January is over.
The madness from the holidays are now long gone,
and routines are being resumed.
Me and my home office have become reunited.
Like long lost friends, we spent way too much time
away from one another. But now we are back together,
and that's all that matters.
Usually by this time of the year, we are on day 96 of a
straight rain and the cloudy skies would have me in a funk.
I know parts of our country are hunkering down under inches
and inches of snow as I type, and some of you even may be lucky
enough to have some rain. but .....
This week, I'm seeing nothing but this …………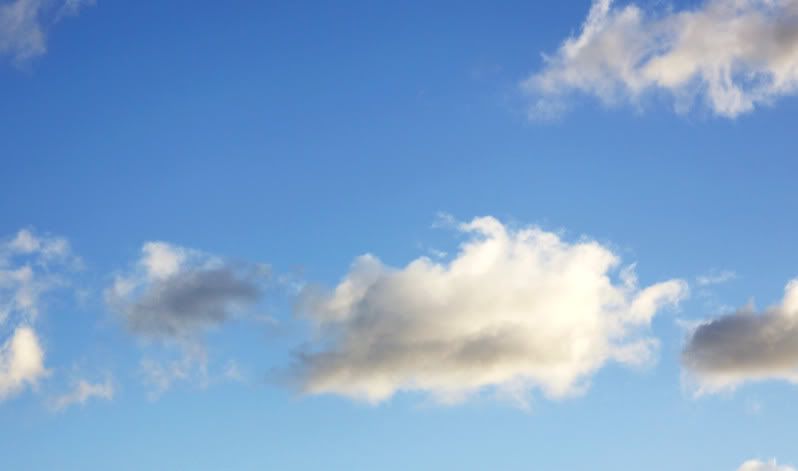 The days start a little icy and cold, but end up sunny and warm.
The days are getting longer, and we have a whole week of this
weather to look forward to. It was pure bliss today when I was able
to slide open some windows and exchange the jeans for capri's.
I could not be happier.
And imagine the bursting smile on my face as I looked up the 7 day.
Its all about the little things people.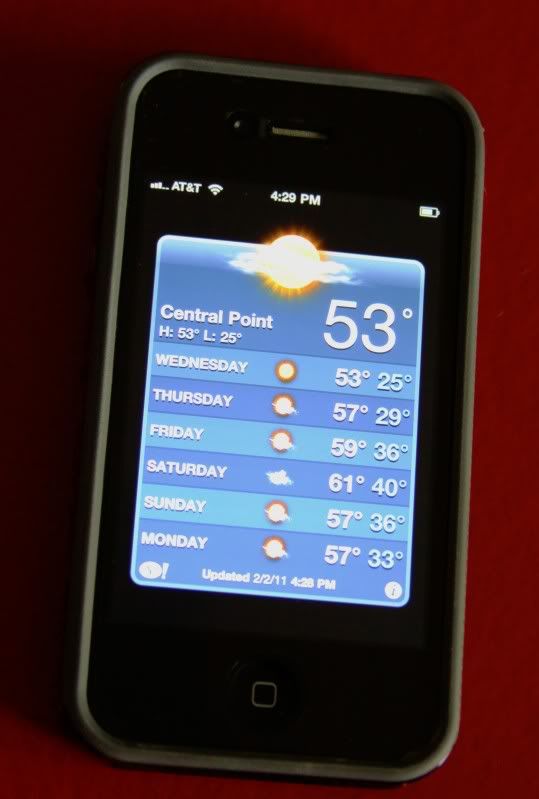 Now that routines are becoming a norm again, my time is opening wide up.
I'm happy to blog away again in each sprinkle of time I can
find. Resolutions may already be gone, but dreams are being executed.
And this little find in a Hallmark store spoke my language.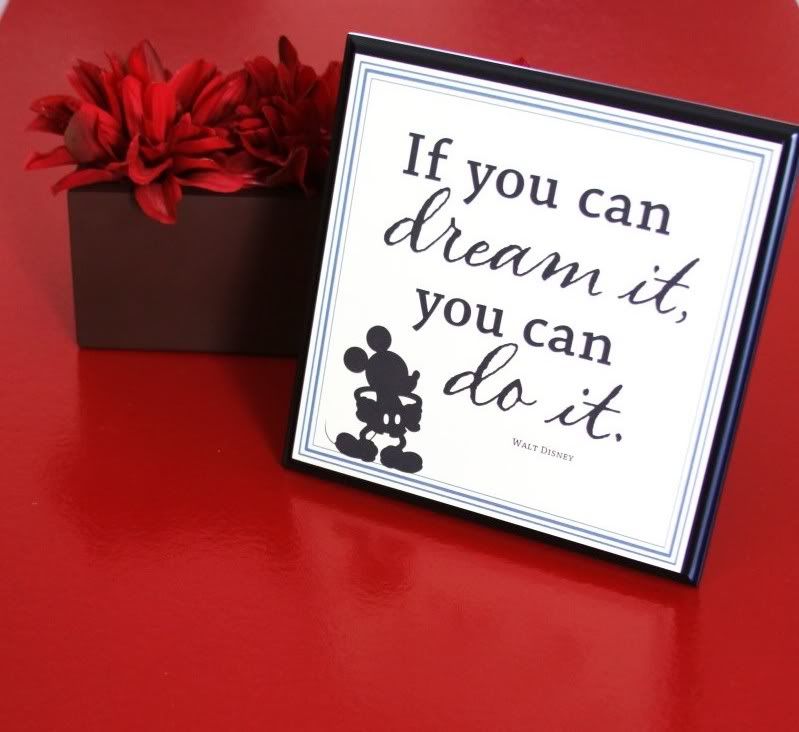 The husband gave such a wonderful gift this Christmas. Usually I know what
he's up to, and I have it all figured out before I rip that gift open, but
this time he managed to get me the most perfect gift. Before I can share
the gift, I must tell you that I do not drink coffee. I need my Dr Pepper
or Cherry Coke every day, and actually in the morning. Its my way to start
the day, kinda like the ying to my yang, or also known as my go go juice.
So news to me, that there is this thing called a Soda Stream. I tried to
take photos but it just didn't do it justice, so here goes it .. you take
regular water, and add it to these special bottles, and add to the machine
and carbonate it up. You buy your soda syrups of choice and voilà .. you
have soda. So much fun it is.
Oh and the syrups only have 1/3 the sugar that a regular soda has, so its
kinda like a big deal. No more grumpy mornings for me when I open that fridge
and find no Cherry Coke, now I can brew them up myself.
I searched YouTube for a little video to show the demo.. and here goes it -
Genius right? It gets better .. their syrup called Pete's Choice is
an exact replica of Dr Pepper. I am one happy gal. I needed to get that
into a little bigger bottle though, with a pump ..
just the way I like it.
My mornings will only thank me.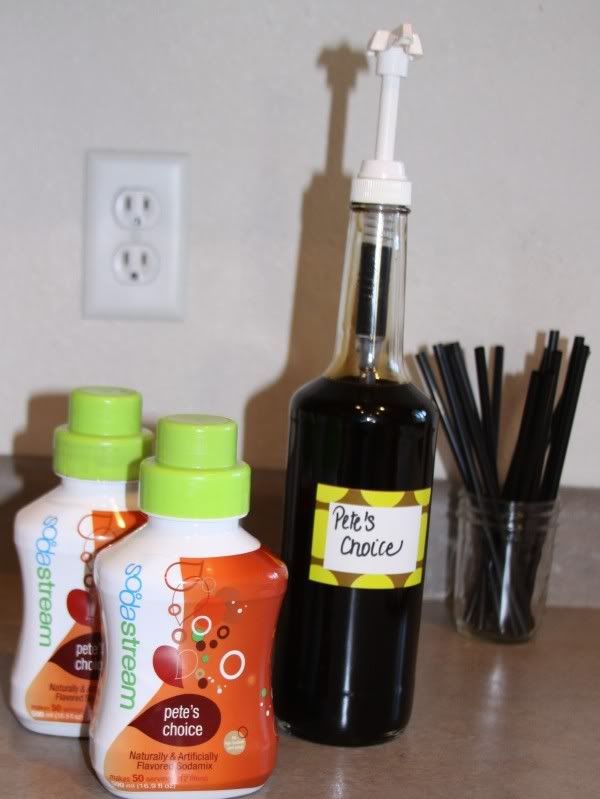 Camera bags. Ever been shopping for one? Most of them are ugly, and
bulky and nothing but black or gray and they are made of a noisy canvas.
Oh and don't forget all the enhancing velcro. So on a mission I went.
I spent months devouring the internet looking for one that looked somewhat fashionable. I ended up finding this *emera quilted bag.
So happy I didn't end up with a ugly one, I just couldn't have that.
Paris. I
freakin'
[heart] Paris. Gifts from France that shower the message
"I love Paris" are made especially for me, right?
Well .. in my little world they are.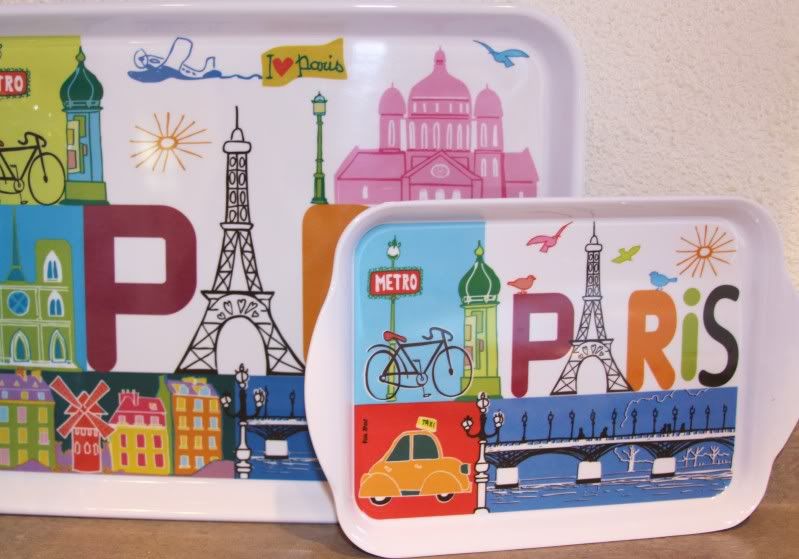 Technology can be a bitch, right? Not this time. This new iPhone
has rocked my little world. Everything I need in a little handheld device.
Who woulda thunk? I can not only make calls, but I can check the weather,
or the surrounding gas stations to see which ones will get my money after I
check out their prices. Want to touch a button and order pizza, done!
Want to scan that item at Best Buy and make sure its not cheaper at another
store or even on eBay? Simple to do. Want to translate a word real quick – done. Want to pick up a radio station in Boston – done. Want to make iPhone also your GPS – for 99 ¢ you can do that. Want to take free French lessons? I'm amazed. The list goes on an on. I've had this just a few days but I've found so
many great apps that will enhance my life.
I've been sucked in.
My new found apps are: French Le - GeoQpons - Gas Buddy – ShopSavvy –
Stitcher - iTranslate - Grocery iQ - and GPS Drive and a good game of UNO
never hurt anyone.
Tell me .. what are some of your favorite apps?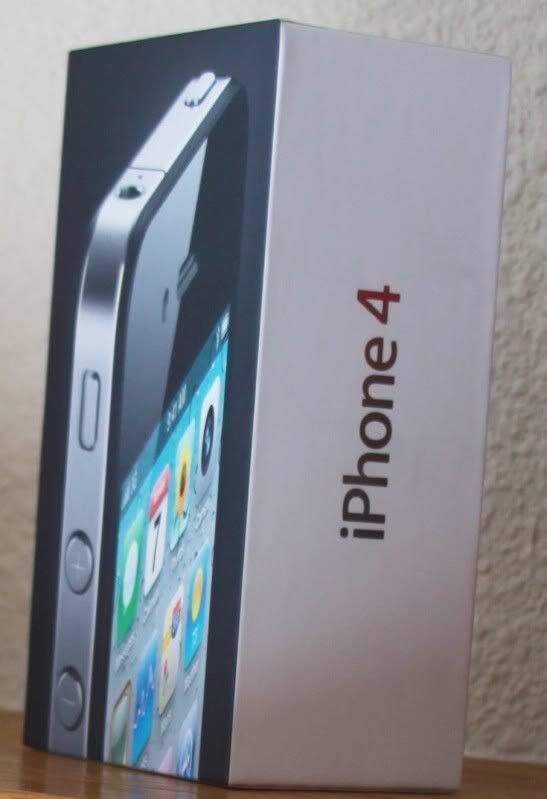 So these are a few of my favorite things right now.
I'm about to embark on a much needed four days off,
where I plan to soak up all the beautiful sunshine.
Me+Sunshine =
happiness
.
Toodles for now.