Disclaimer; I'm making up for lost time, so grab a drink, kick your feet up and enjoy this long post.
The holiday weekend is upon us. The one where its a little kick off to summer. The one where in probably 99% of the country, its sunny and perfectly warm. In my 16 years of living in Oregon, I cannot recall one Memorial Day weekend, where the weather has cooperated. So, I sit in my house and watch each and every dark passing cloud, with that sparkly rain falling, knowing that soon will be my day where the sun will shine.
(Note to Mother Nature: My patience is running thin, so
hurry up
already.)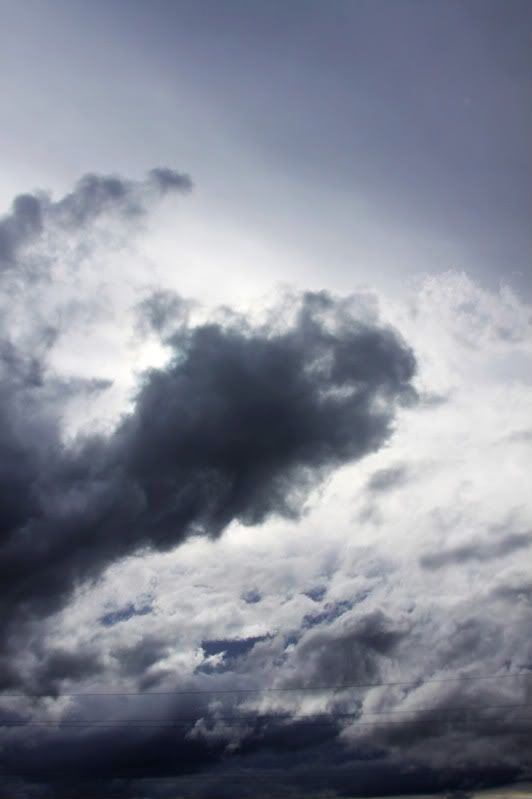 Mr Happiness
aka
Casey crossed that threshold from a toddler to a boy. He turned the big 5, and was the self proclaimed King for the day. The boy who can turn your frown upside down, deserved this day, a day just for him. The smile was never ending all day long.
We celebrated, and he rocked it out.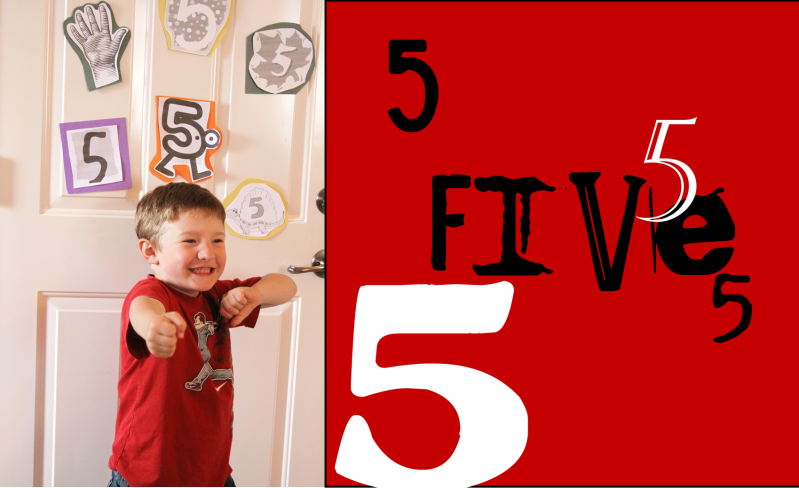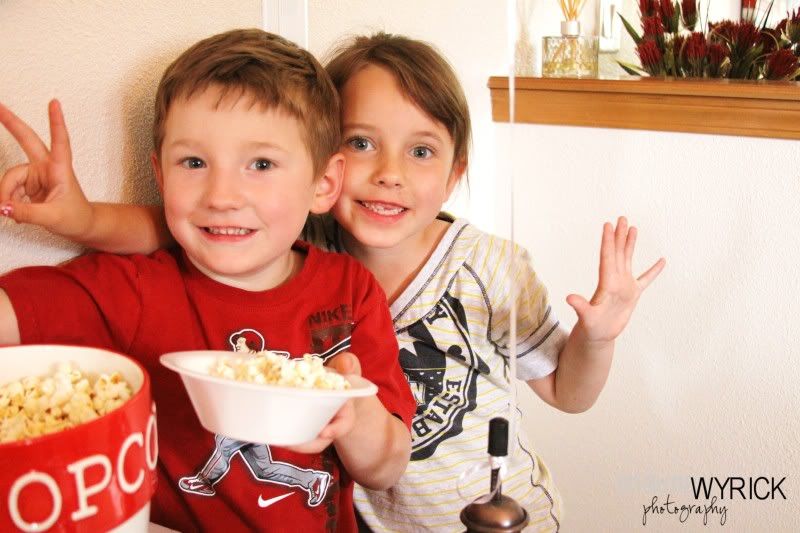 Jake is never far away from making you laugh.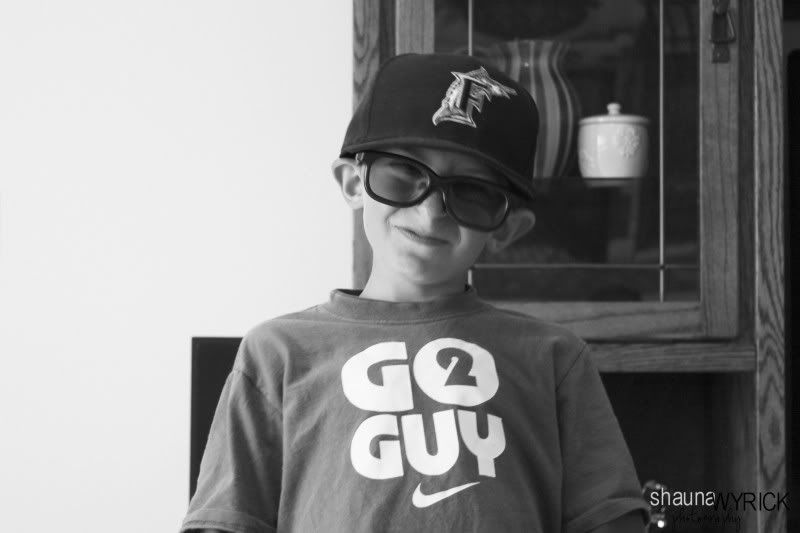 And if these eyes don't melt your heart, then nothing will.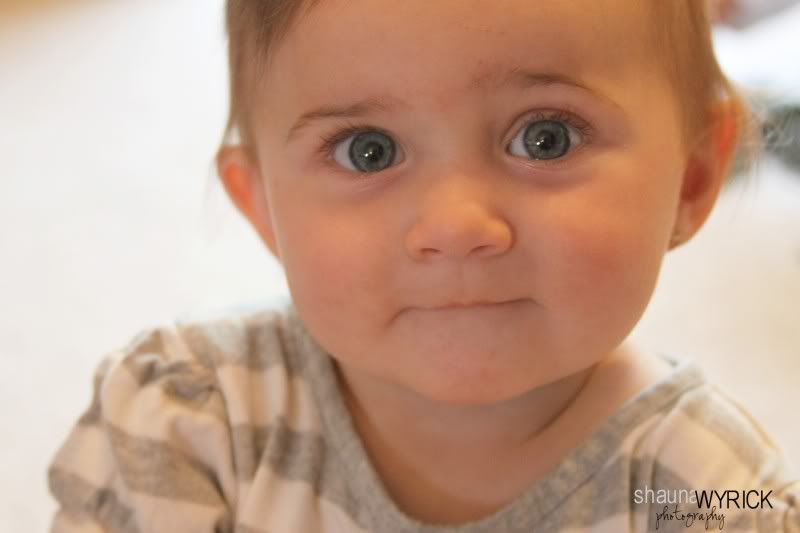 Casey was introduced to baseball this year.
He's been the little brother awaiting his time
ever so patiently. He knows the game, and he was
ready to shine.
And we are not too sure, but I think he's ready
to please the crowd more then winning the game.
And after some
not-so-wanted
pointers from his Daddy ...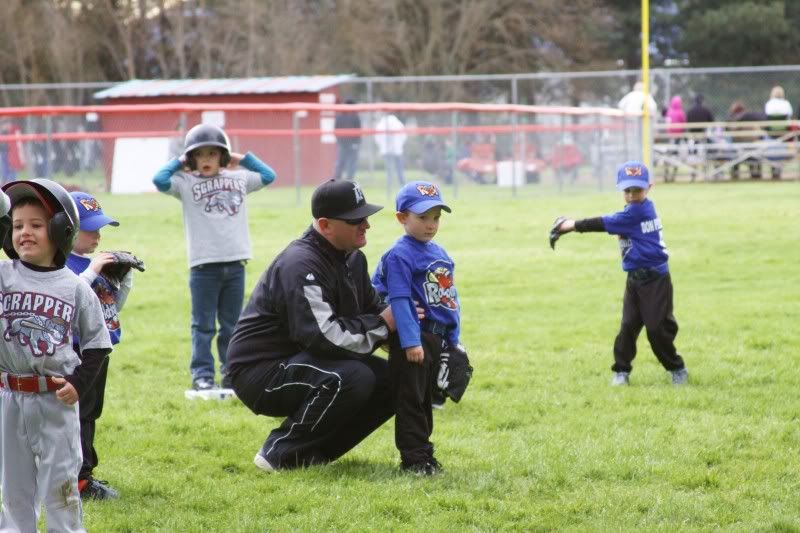 He's off and ready to play.
There's no one holding this lil' guy back.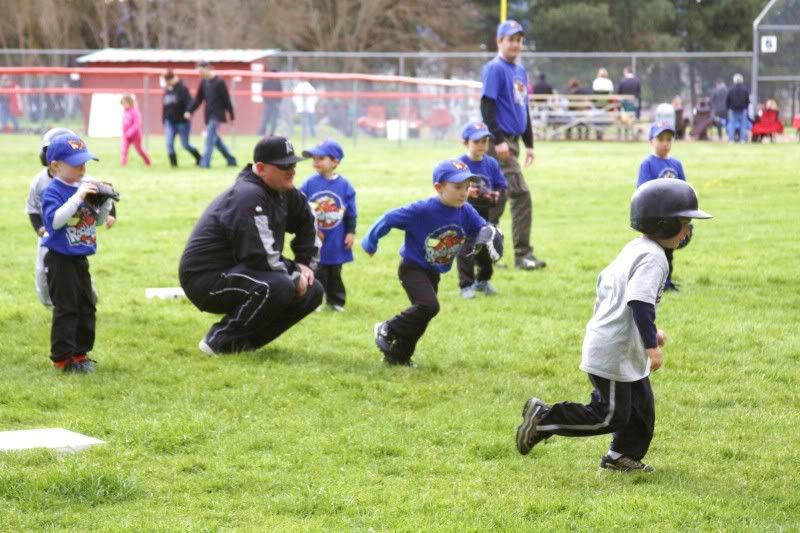 And as the laughter wears off from watching Casey at his
TBall games, we get to move along to Kate. She shows us that
Girls can play too!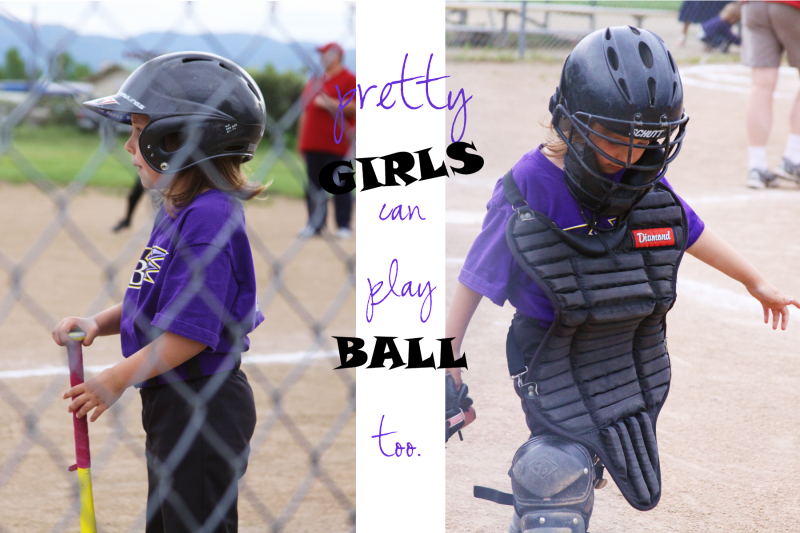 Bryan's love for the game is undeniable.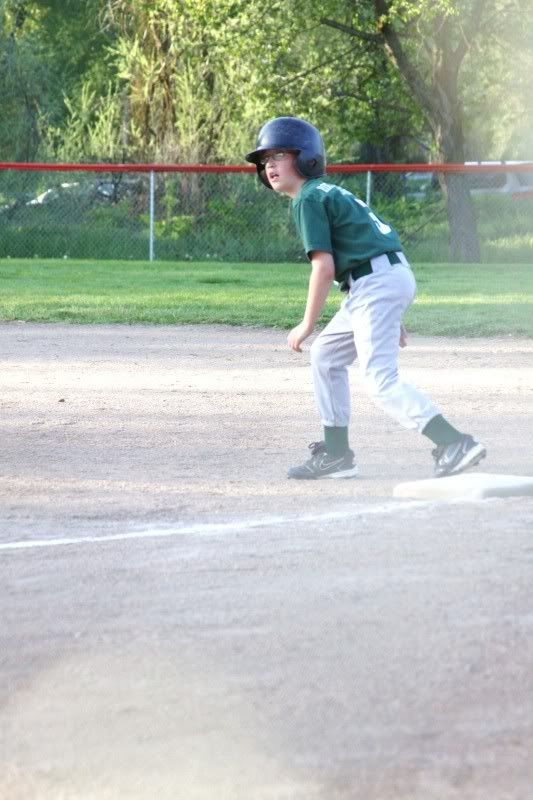 He's one of those that can move from playing 1st to catcher,
to pitcher to outfield.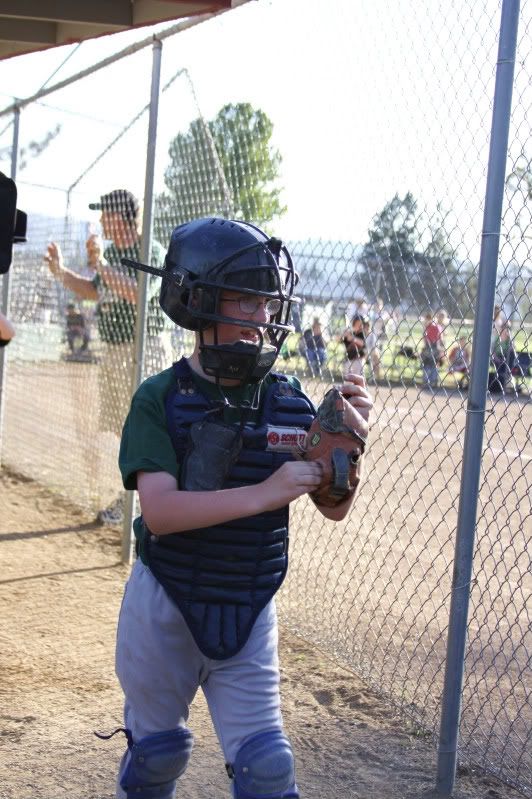 Then we have the Marlins. Gage and Jake get to share the team.
Throughout the season, they continue to make us proud.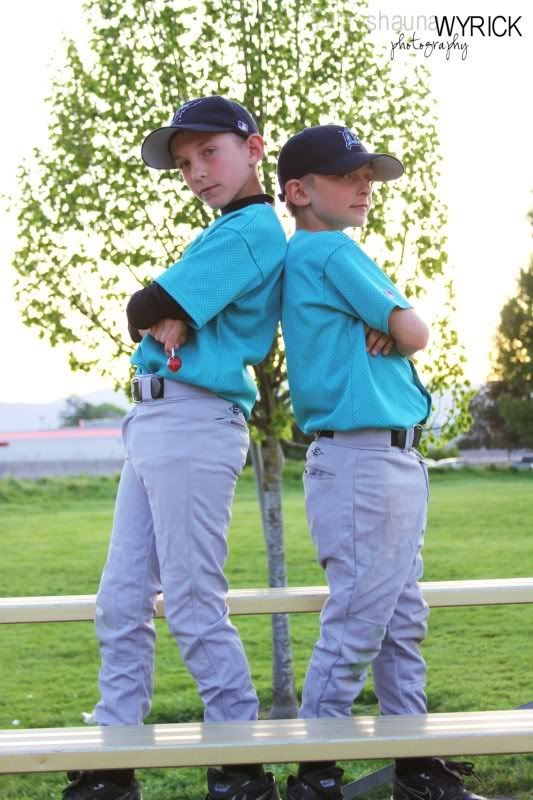 From Jake's little booty dance up at the plate ..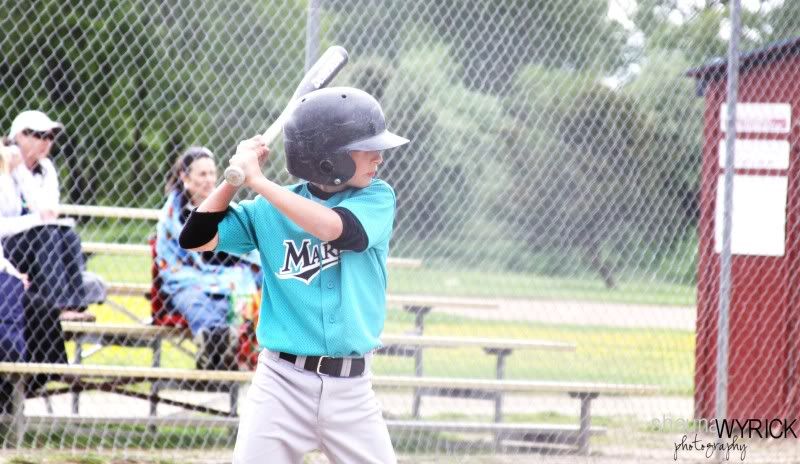 to Gage crossing home plate ..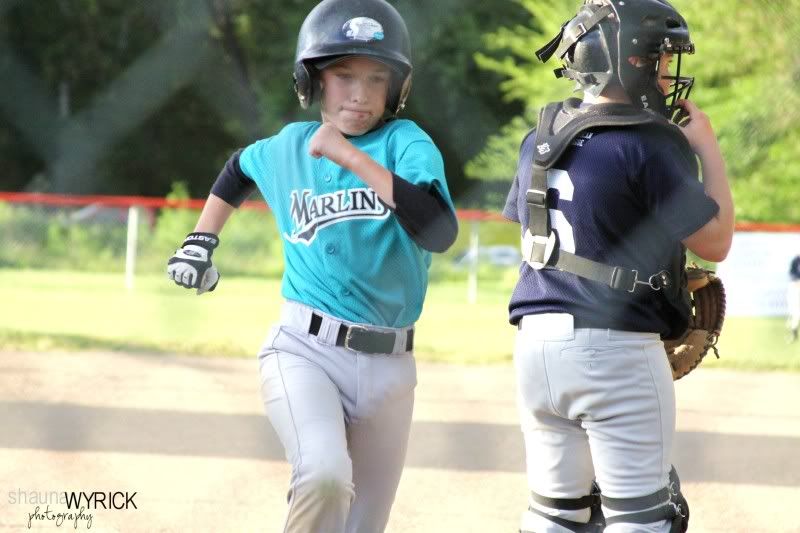 they rock it out game after game.