Lets just start this, by celebrating this special day -
National Margarita Day. We need more days like this ..
Like National Tequila Sunrise Day, National Cosmo Day ..
you get the drift?
My house celebrated accordingly tonight -
A little tequila and tacos. Yum-O!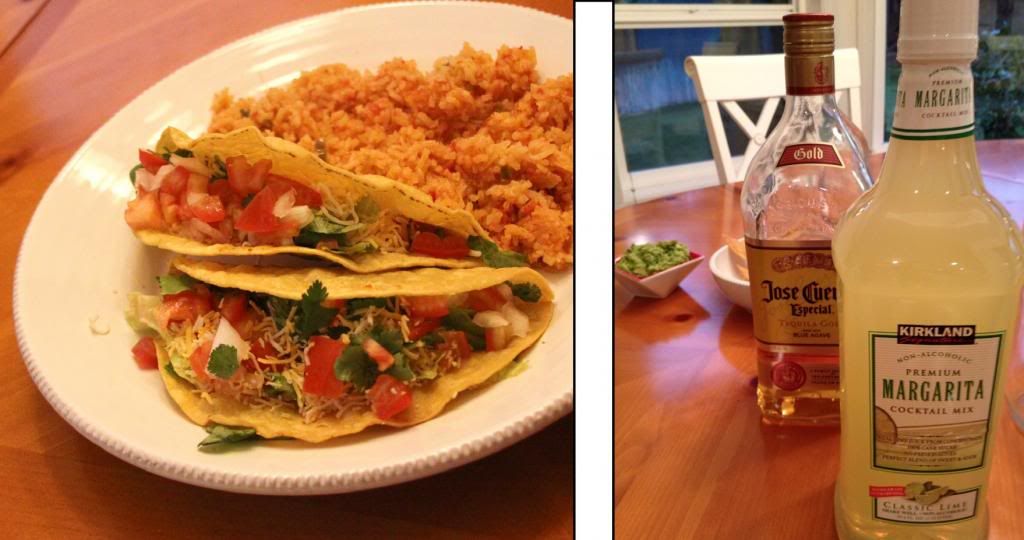 I needed this little celebration today -
My Friday that I had planned all week to be simple and easy
was anything but that.
I woke up at 4:40 am to the
lovely
alarm,
Half asleep, I stumble into my home office to work the four short hours I needed to get in today.
I start pushing buttons to get the computer up and running, and the damn Internet will not work.
I do the normal things, turn the modem off and on, restart the computer ..
Unplug the yellow and blue cord and plug them back in.
I already know the techy person will ask me to do that.
Nothing works.
There is nothing better then calling tech support at 5 am when you are half asleep,
and I get the person who doesn't speak or understand English very well. Lucky Me.
Time is Money, people.
Having no Internet ..
ruins my life, my mood and my day.
I need the Internet to work, you know, to collect a paycheck.
I was not a happy person, so you can understand how elated I was to hear ..
"There is an outage in your neighborhood, and your Internet will be back up in 48 hours"
Umm .. excuse me? 48 hours is like two days.
Do people really react normally to this news,
because I certainly didn't.
So .. I wasn't able to work today ..
but I was able to have McDonald's for breakfast.
and I took the new car for a drive in the pouring rain to the Lake.
I know, totally normal.
I have Internet now! Oh happy day. Life can now resume.
Happy Friday to me.
____________________
Now, onto the good stuff ... the giveaway!
I am not a typical blogger who wants the hundreds and hundreds of followers, but I would totally be lying if I didn't do a little happy dance when I see someone new is following. This whole blogging community is a great place to meet new people and get a glimpse into others lives and beliefs. So, thanks to each and every of you, for stopping by and taking time in your day to show interest in my life and thoughts.
Let's Celebrate with a Giveaway ...
How about a $25 Giftcard?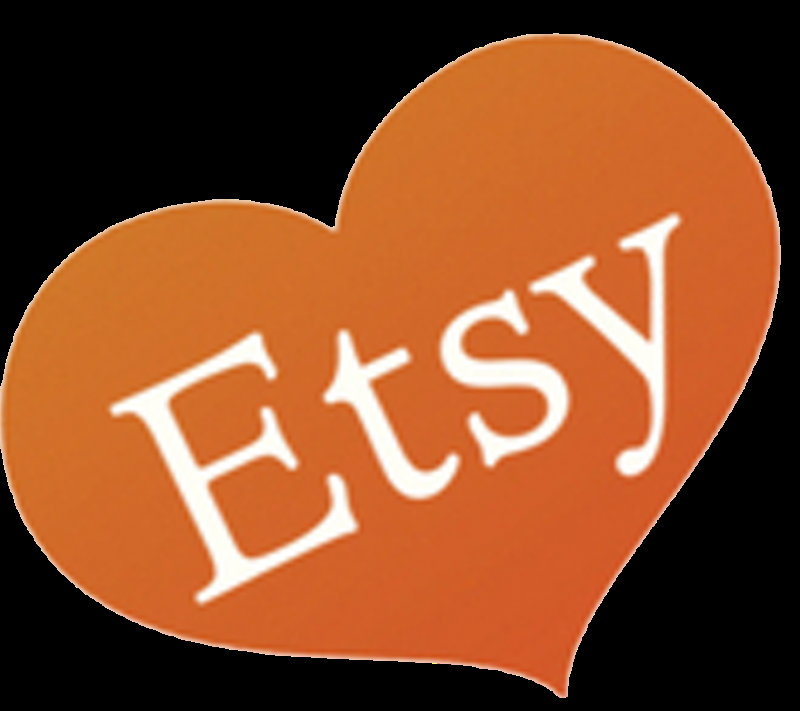 I will pick a winner on Friday, March 1st.
Winner will be chosen via random.org
There are up to 5 different entries you can get -
Leave a comment for each thing you do.
1) Be a follower via GFC of this blog.
2) Follow on
Pinterest
3) Follow on
Twitter
4) Follow on Instagram
5) Tweet, Pin or Blog about the giveaway.
Enjoy your weekend!