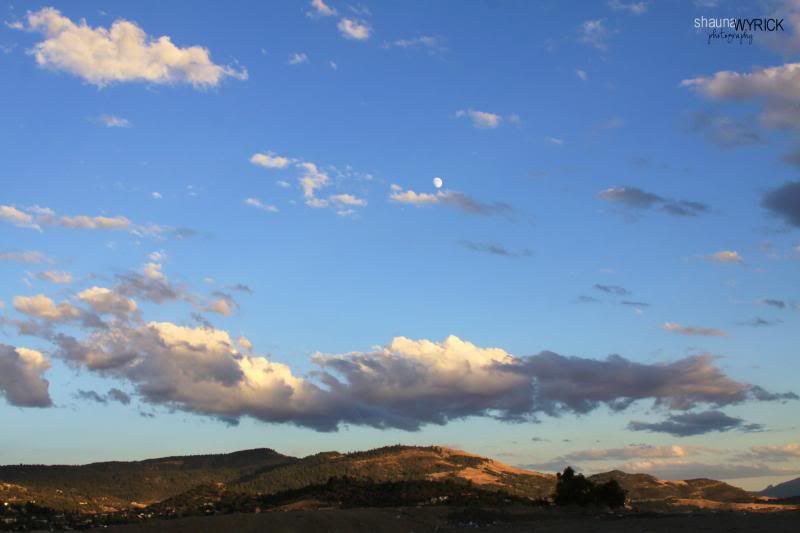 Life is full of seasons, and I am not just talking Spring, Summer, Fall and Winter. Life brings us through our own seasons. We have seasons of life that we love, seasons of life that we barely trudge through, and seasons that fall somewhere in the middle. I'm trying to paint my perfect season for
this
season.
This is what I know, life is crazy busy and its easy to just let things go.
I am guilty
. If your anything like me, then your days start with the annoying alarm clock, and it begins by rushing to get ready for your day at the office, then in those last couple hours of each day you gotta find the time for the meals, laundry, bills, shopping, etc .. You get the drift. Where does life come in? I'm trying to get a better balance on all that this season. When I
perfect
it, I'll let you know.
In the meantime, I'm taking time tonight to come over to my very own place out on the world wide web. Its time to dust this place off, and make it all homey again. Its true I love taking the time to play with my camera and capture the little things, and share my stories through writing. Its certainly not perfect, but I love it. Really, that's all that matters. If you happened to find yourself back here, then welcome back.
____________
Casey. His little heart is full of nothing but baseball.
He knows his way around that diamond better then the best of them.
He's a go getter. He's one of those, live-life-to the fullest kinda kids.
Not to mention, his smile will totally melt your heart.
He wanted to give football a shot this year.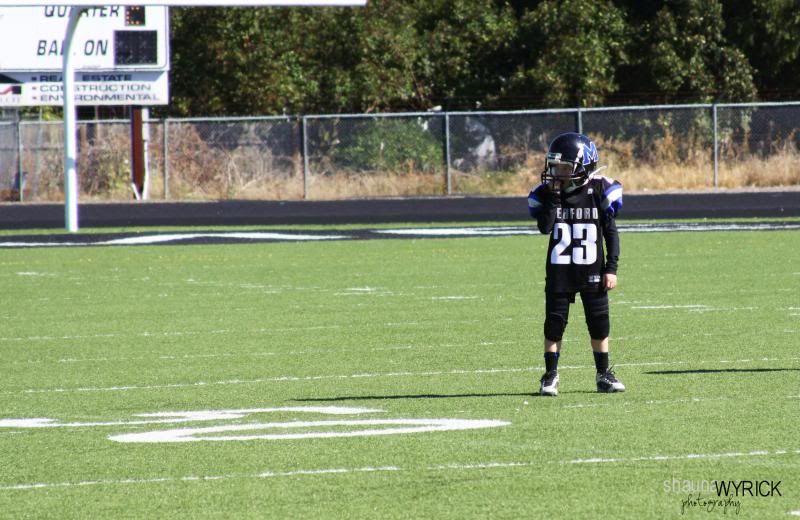 He's one who wants to take life by the horns and get out there and give it his all.
That's exactly what he did.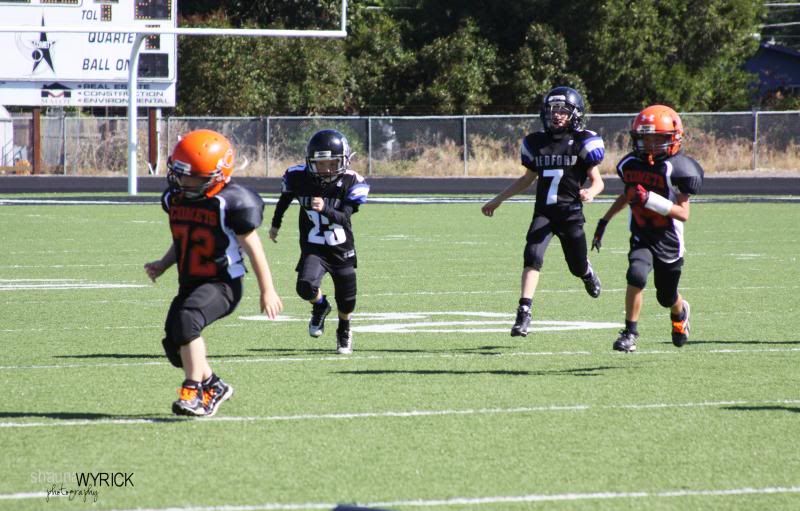 Being one of the smallest kids on the team, didn't stop him one bit.
No matter the size of the fight, he went and fought for what he wanted.
Welcome to life Mr. Happiness, its a life lesson, some of us may never learn.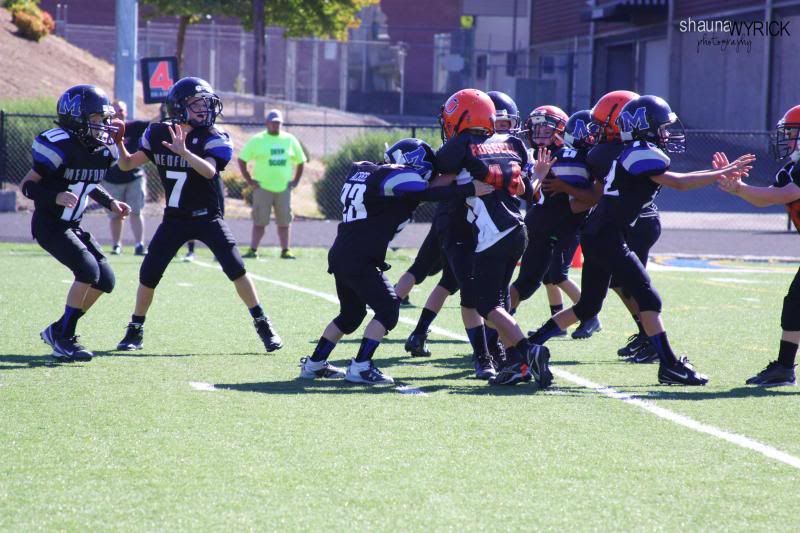 Although Football didn't win his heart over, he showed up and delivered.
What's better, is he went after what he thought he wanted.
He would of never known, if he didn't try.
Another life lesson Casey.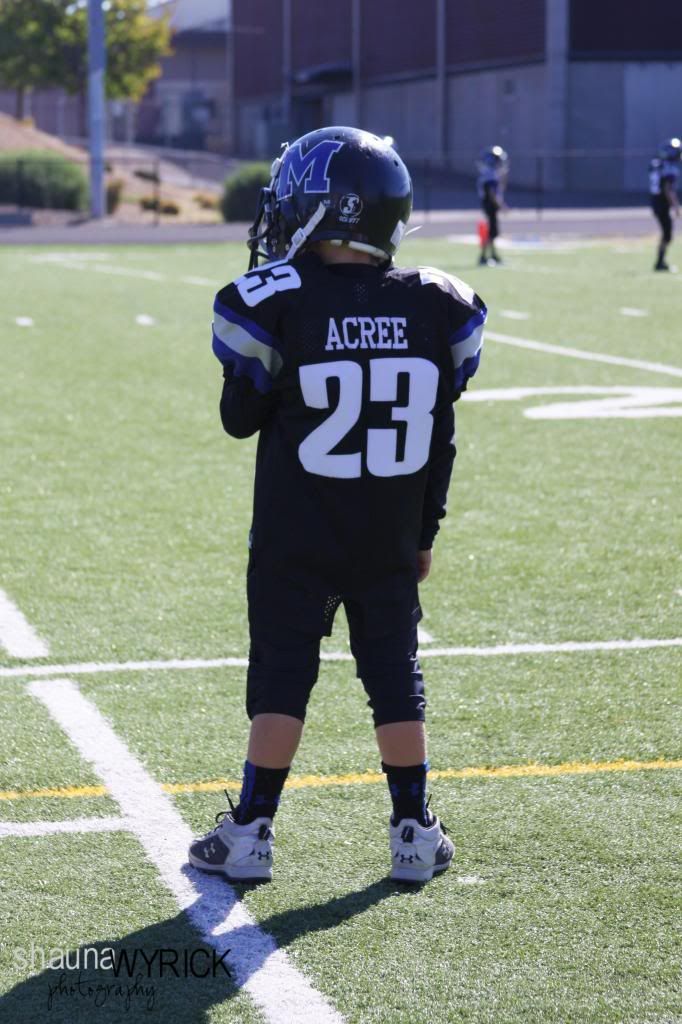 You've got my attention Casey. I couldn't be prouder. xx
Happy Friday.